Over the last decade, a transformative shift from siloed data structures to centralized data organizations has taken place. The advent of big data prompted numerous organizations to reassess their data infrastructures and make significant investments in data management. As data production and consumption surged exponentially, the demand for data and analytics as a crucial business function skyrocketed across various industries. To extract value from data assets, central data teams and centres of excellence were established. The transition to centralized data organizations addressed critical challenges related to data discoverability, access, and storage. Further, centralized data and analytics teams facilitated seamless data integration across the organization, breaking down information silos and promoting cross-functional collaboration.
Fast forward a few years and despite these advantages, most organizations have struggled to extract value from data. According to a Gartner survey, only 44% of data and analytics leaders feel that their teams are effective in driving business value. The question persists: How can we make our teams more effective?
Most organizations focus on getting data outcomes but they do not spend sufficient time on how to get to it in the right way. In order to maximize value extraction from data, organizations must focus on building the right foundation. i.e. identifying processes that build presence and drive consistency, and consequently drive the desired outcomes.
1. Leveraging rituals such as daily huddles to steering committees, are an effective way to establish presence in different forums on an ongoing basis. Continuous engagement fosters a collaborative environment and enables better prioritization. Further, this creates an opportunity to tie the success of multiple stakeholders together and ensures that projects do not get dropped halfway.
2. Embedding D&A teams into the business by means of field visits, customer immersions, simulation exercises etc. is a progressive approach to problem solving. Sharing the business lens enables teams to be more customer-backed and helps in pre-empting challenges spanning people, process, technical capabilities beforehand.
3. Defining the source of value is critical to the success of every project – from a PoC to a pilot or a full scale implementation. Since most D&A teams are dependent on cross-functional collaboration, clearly defined end goals and success metrics are crucial to drive role clarity. As business environments become more complex and dynamic, a well-defined path to value ensures that teams can adapt with agility and flexibility to changing circumstances.
By implementing the right processes and approaches, data and analytics teams can bring methods to the madness of big data and streamline organizational ways of working. Exploring the right set of tools and implementation frameworks can bolster process efficiencies in driving alignment, clarity, and program management. Effectively harnessing the power of data will drive business value, providing organizations with a competitive edge in an increasingly data-driven world.
As the next steps, organizations must prioritize exploring the right set of tools and implementation frameworks to enhance efficiencies in driving alignment, clarity, and program management. Embracing these strategic initiatives will allow organizations to fully unlock the potential of data and gain a competitive advantage in today's data-centric landscape.
This article is written by a member of the AIM Leaders Council. AIM Leaders Council is an invitation-only forum of senior executives in the Data Science and Analytics industry. To check if you are eligible for a membership, please fill out the form here.
---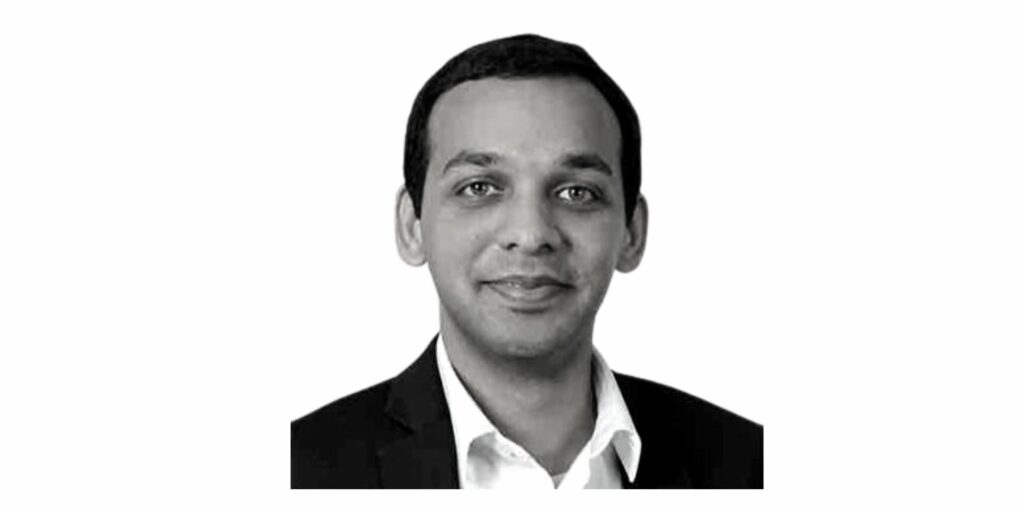 Siddharth has over 14 years of experience. He has helped set up teams, driven value through data transformation programs, and embedded data in day-to-day working of businesses. His interest lies in data democratization, data mesh and data transformations. Currently, Siddharth is the Head of Data Product at Airtel Digital and his role spans creating data products, data platforms, analytics and data science across the organisation
---