Observations that alter your viewpoint
AIM Research produces a series of annual reports on AI & Data Science covering every aspect of the industry. Request Customised Reports & AIM Surveys for a study on topics of your interest.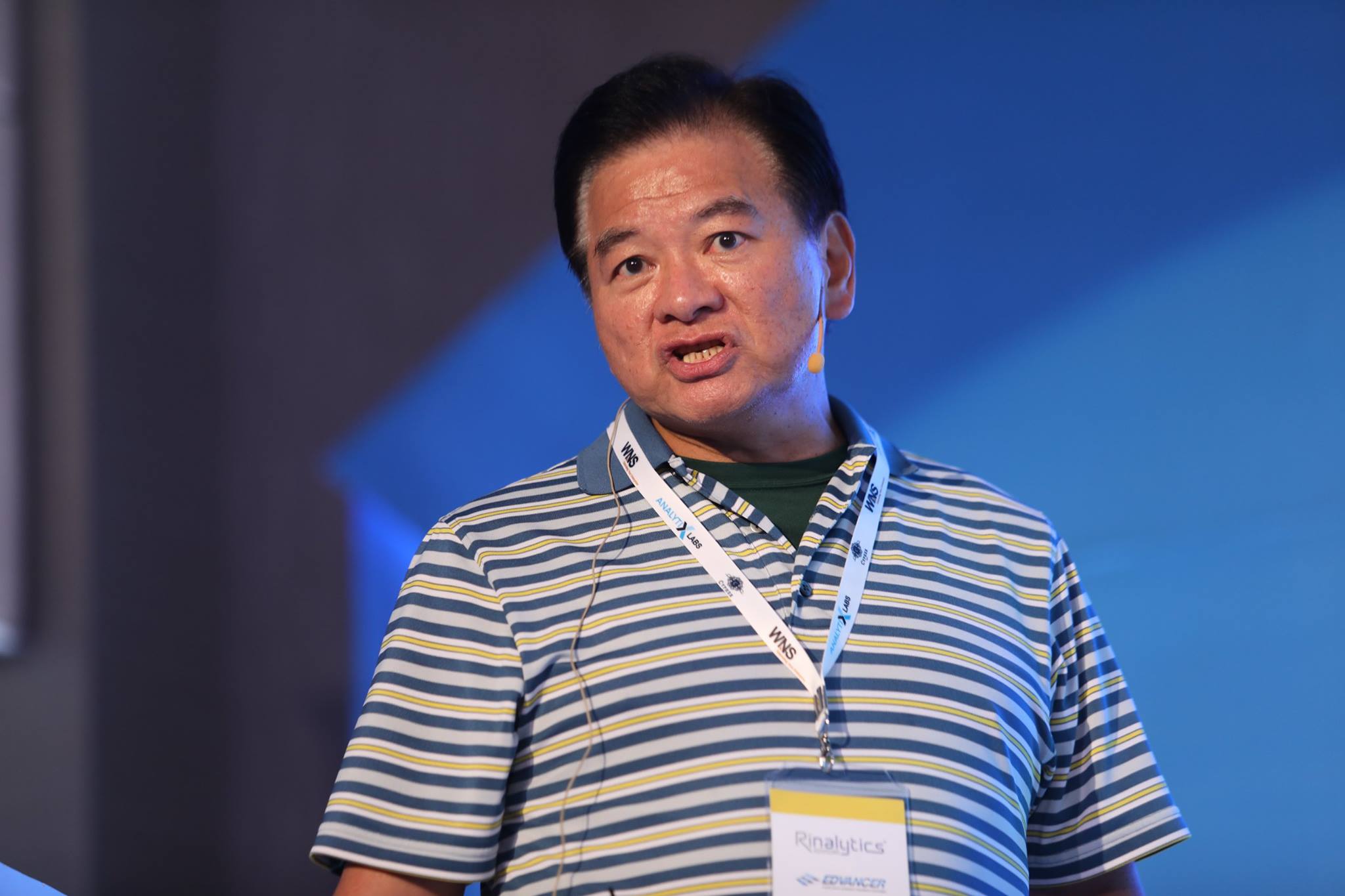 Latest insights to make informed decisions
Unlock the potential of your business with insights to drive stronger performance. Our data-driven approach helps you make informed decisions and establish measurable goals, allowing you to maximize efficiency and profit.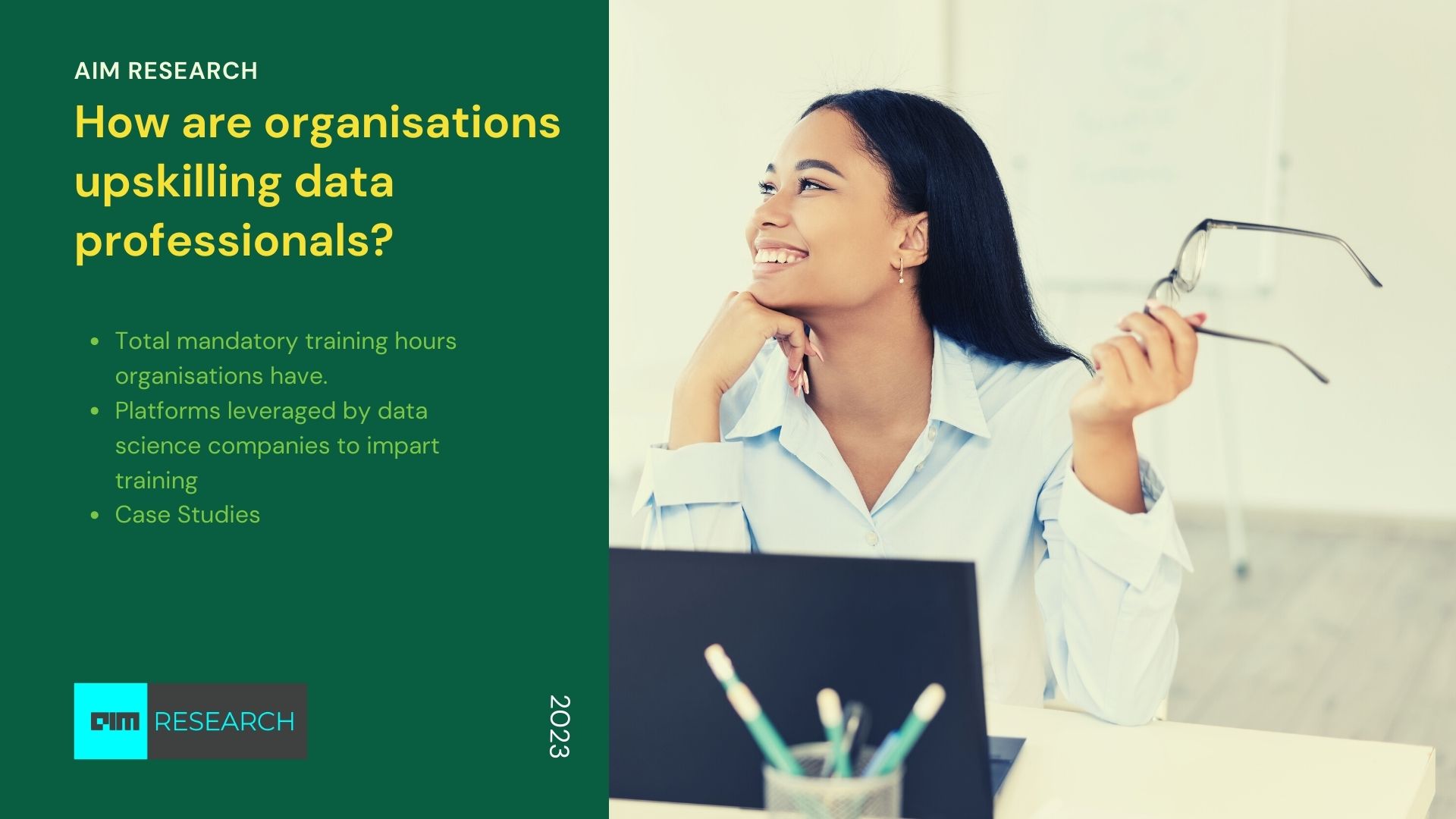 Career & Skills
As the world is rapidly digitalising, data science and analytical skills are in high demand. This report highlights the ways in which data science companies
Read More »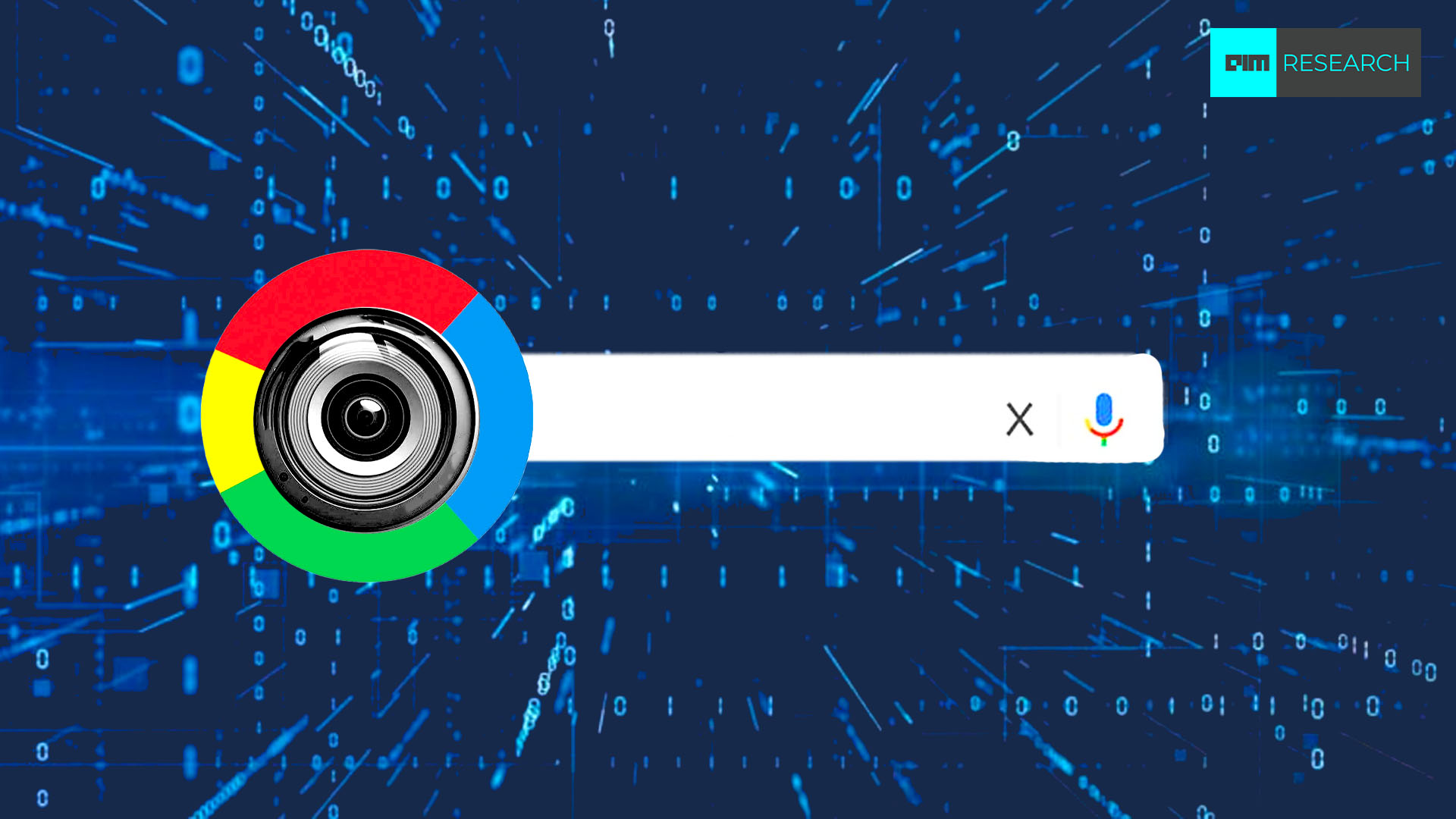 Market & Industry
2022 has gone by. All endings not only pave the way for new beginnings but also give an opportunity to look back. In retrospect, we
Read More »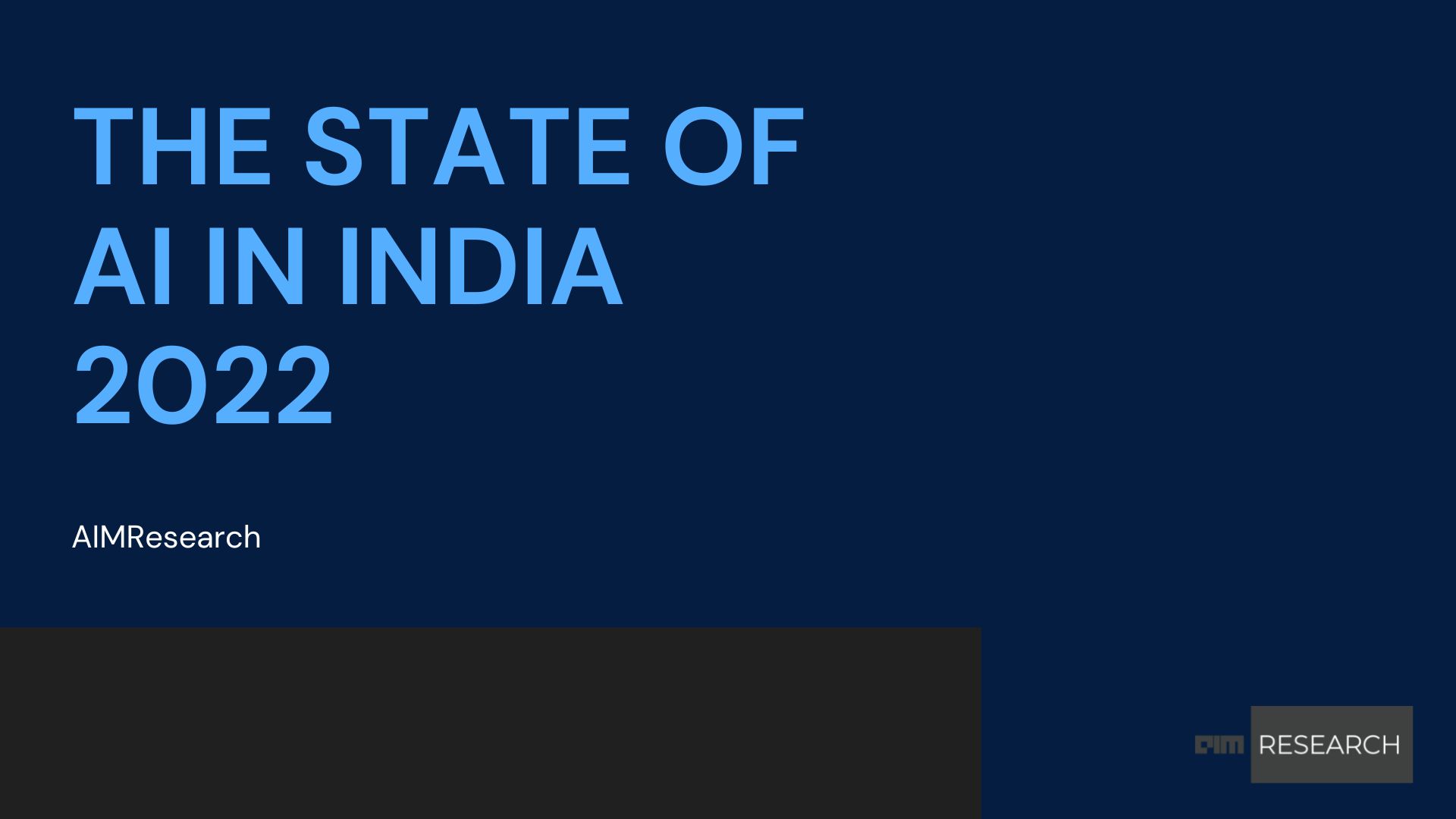 Market & Industry
Over the last few years, AI has evolved to become a key driver of Industrial Revolution 4.0. India has a significant stake in the development
Read More »
Become a thought leader by taking the reins on our reports and leading with innovative ideas!
Our reports provide crucial insights into AI/Data Science landscape, enabling decision-makers to make informed decisions. From market size projections to growth opportunities and beyond – our detailed analyses provide key insights into how businesses can capitalize on this rapidly expanding sector.
Our Research Calendar for 2023
AI Startup Funding & Acquisition 2023
Women In Tech Report 2023
Utilisation of Data Pipelines
Data Science Salary Study 2023
Top Chatbots Service Providers 2023
Data Engineering Industry Report 2023
50 Best Firm For Data Scientists 2023
Skills in Data Science Report 2023
Top Data Engineering Service Providers 2023
Analytics Jobs Study 2023
Analytics Industry Study 2023
Top Analytics & BI Platforms 2023
Attrition in Analytics Report 2023
Top Data Science Service Providers 2023
Role of GCCs in the Global analytics market 2023
Top Data Management Solutions for Analytics 2023
AIM Academic Rankings 2023 – Hybrid
AIM Academic Rankings 2023 – Full Time
Top Data Science & AI Trends 2024
Supercharge your top goals and objectives to reach new heights of success!
Immerse yourself in the power of knowledge and growth at AIM Conferences.
Connect with industry experts to maximize your potential, open up new doors for career development, and explore fresh perspectives on global topics that drive tomorrow's success.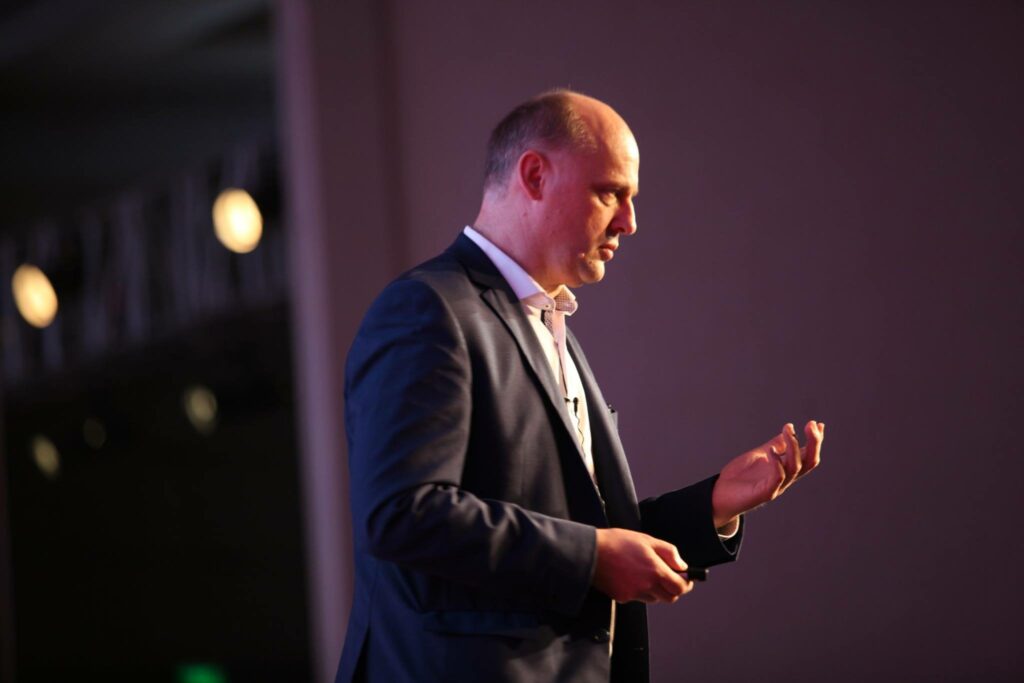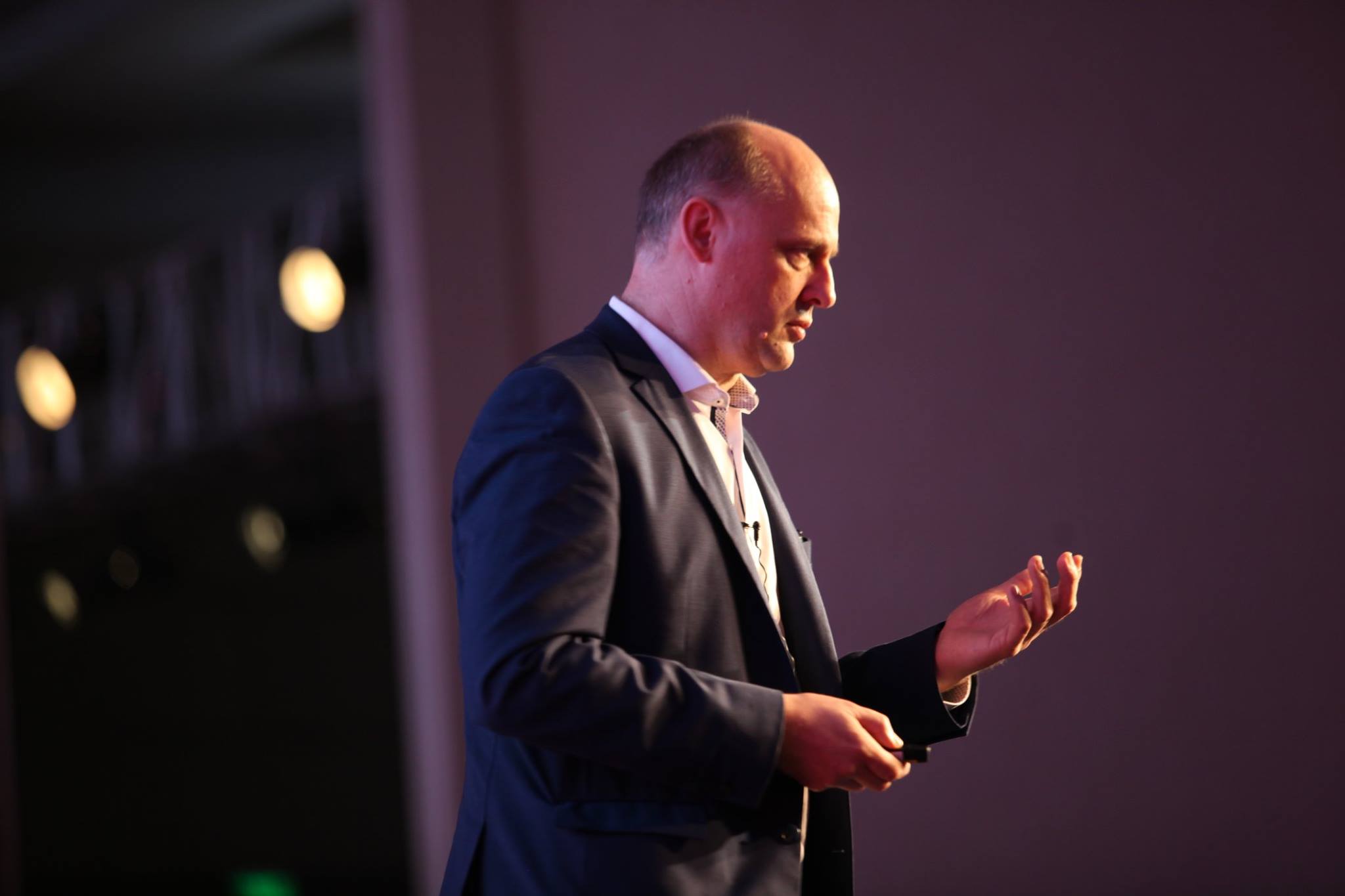 Subscribe to our Newsletter
By clicking the "Continue" button, you are agreeing to the AIM Terms of Use and Privacy Policy.