In an age where data is synonymous with the lifeblood of organizations, the role of Data Delivery Heads becomes quintessential in steering the behemoth of large IT, ITes and consulting firms towards the shore of success. Entrusted with the mammoth task of ensuring the seamless delivery of quality data, these individuals embody the nexus between robust data infrastructure and insightful business strategies. The 'Top 15 Data Delivery Heads from Large IT/ITes & Consulting Firms' list is a tribute to the prowess and dedication of these professionals who, amidst the complex, ever-evolving landscape of technology and regulatory challenges, continue to foster innovation, ensuring a steady flow of actionable insights that fuel informed decision-making and propel organizations to new heights.
The challenges faced by these stalwarts are myriad and multifaceted, ranging from ensuring data privacy and compliance amidst a complex global legal framework to spearheading initiatives that promote a culture of data literacy within their organizations. Their role is a testament to the symbiotic relationship between astute data management and organizational agility. Amidst the cacophony of digital transformation, the individuals featured in this list have not just navigated the stormy seas of data management with aplomb but have also been the beacon of excellence, setting a benchmark in delivering value-driven data solutions. Their endeavors matter immensely as they continue to push the envelope, driving not just business growth but also fostering a culture that values data as a pivotal asset, thereby contributing significantly towards shaping a future where data-driven decision-making is the norm rather than the exception.
(In Alphabetic Order)
---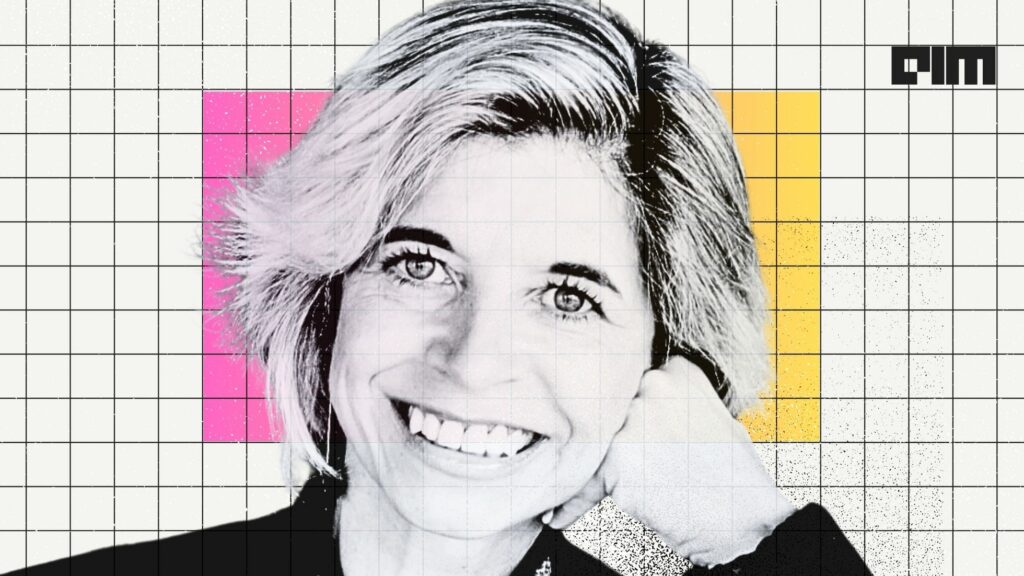 EY Global Consulting Data and AI Leader
With a robust strategy background and deep expertise in artificial intelligence and analytics, the tenure at EY has been marked by leading over 9,000 professionals across diverse regions, alongside senior roles in the financial sector focusing on establishing analytics and innovation. This professional journey is further adorned by academic contributions at IE Business School, and prestigious recognitions like 'Consultant of the Year' in 2018, painting a picture of a game-changing and thought-leading presence in the analytics and innovation domain, with a dedicated advocacy for women in tech.
---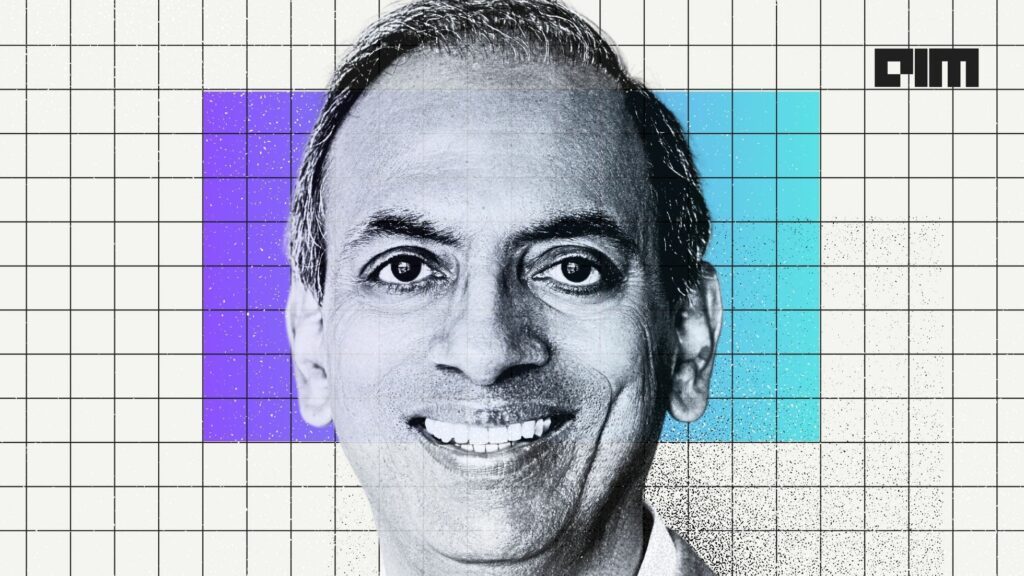 Senior Vice President at Wipro
With a rich 30-year trajectory in consulting technology implementations, the journey reflects a legacy of establishing and scaling robust practices across the technology-business spectrum. Recent years have showcased leadership in spearheading cross-industry AI and automation strategies, embodying an 'associate led, client first' mindset, and a passionate drive for melding human ingenuity with technological innovation, across diverse sectors including banking, insurance, and retail, showcasing a collaborative spirit rooted in intentional and inclusive talent development.
---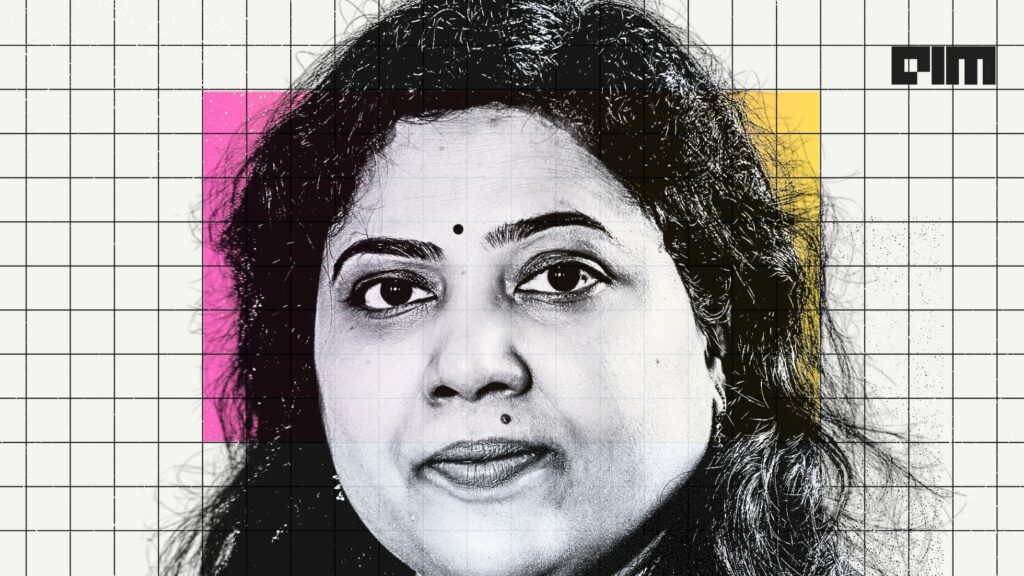 Corporate SVP at WNS Global Services
With over 25 years of experience, the journey encapsulates leading complex Analytics, Data, and AI projects, currently flourishing as the head of delivery for WNS Triange. Remarkable feats adorn this voyage, including orchestrating multi-continent deliveries for a business valued over $25 million, pioneering a niche "As a Service" model from scratch which led to a remarkable team expansion, and establishing Analytics Centers of Excellence for global corporations, showcasing a legacy of transformative leadership and innovative solution implementation across various business domains.
---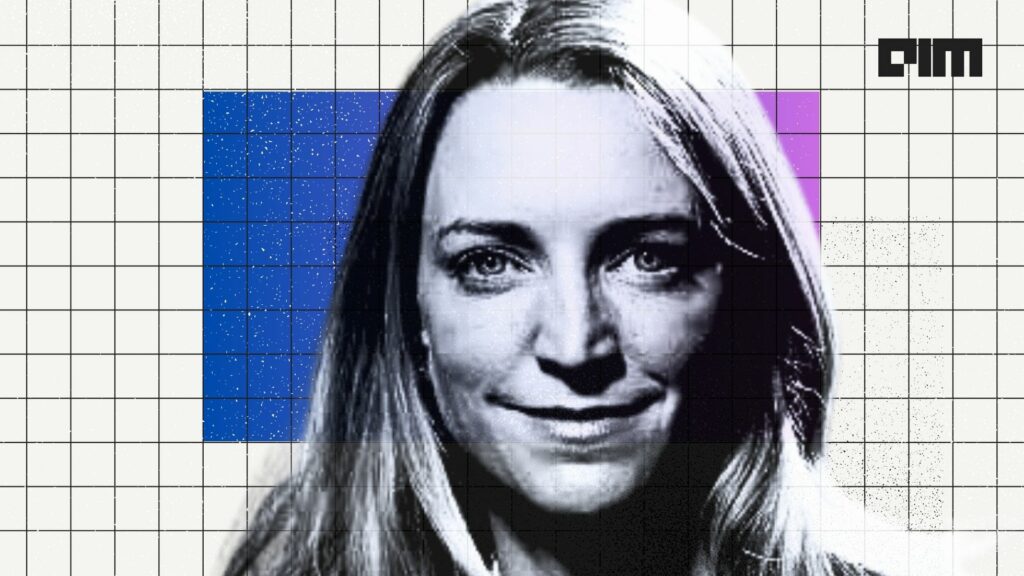 Katie Stein
Chief Strategy Officer and Global Business Leader of the Enterprise Services and Data & Analytics businesses at Genpact
As Genpact's Chief Strategy Officer and Global Business Leader of the Enterprise Services and Data & Analytics businesses, the role encompasses spearheading the development and execution of Genpact's corporate strategy, realigning its product and solution portfolio, and leading core services portfolio across various functions. With a distinct focus on leveraging data and analytics to yield actionable insights for impactful business outcomes, the leadership extends to defining and meeting the growing transformation needs of clients, fostering Generative AI investments, and serving on the board of CTG.
This 20-year career voyage, enriched with deep strategy, corporate development, and change management expertise, illustrates a diverse experience spanning start-ups, strategy consulting, and Fortune 500 environments, driving strategies to augment revenue, enhance shareholder value, and secure market leadership.
---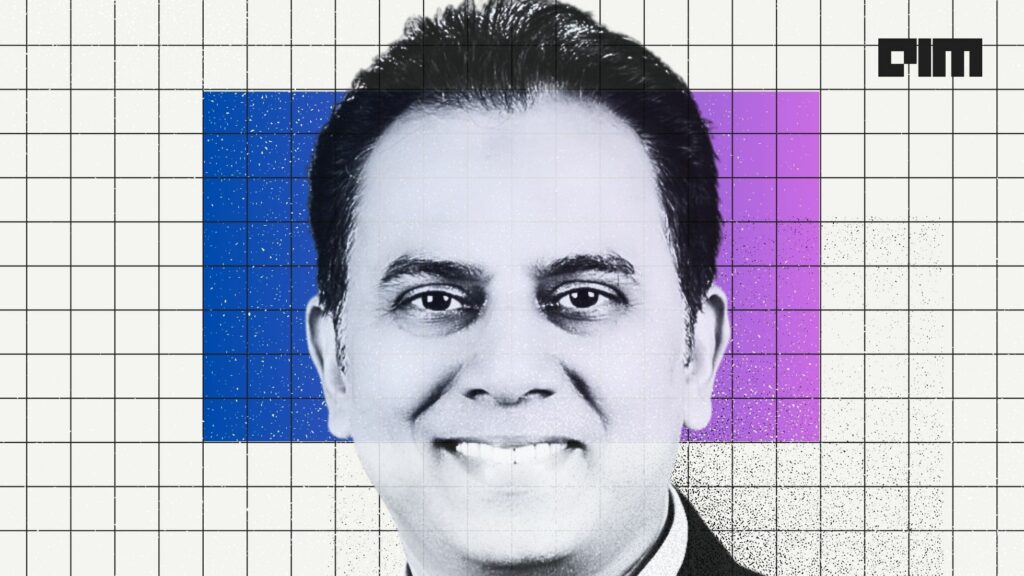 Naeem Mirza
AVP – Data & Analytics, LTIMindtree
Naeem's extensive 26-year trajectory in Data & Analytics underlines a narrative of enduring excellence. As a pivotal figure at LTIMindtree, he has been the catalyst propelling the exceptional growth of the Data & Analytics service line with unwavering determination. Entrusted with leading the global delivery, presales, and solutions across myriad verticals, his expertise shines in orchestrating transformational programs that encompass modern data architectures, data engineering, and data governance. Naeem plays a significant role in steering the service line's mindshare and thought leadership endeavors, contributing invaluable insights to analyst forums and strategic discussions. His adept management of complex D&A programs for tech majors not only ensures customer trust but also lays a robust foundation for future collaborations. Moreover, his knack for nurturing future leaders within the service line amplifies the enduring impact of his exemplary leadership.
---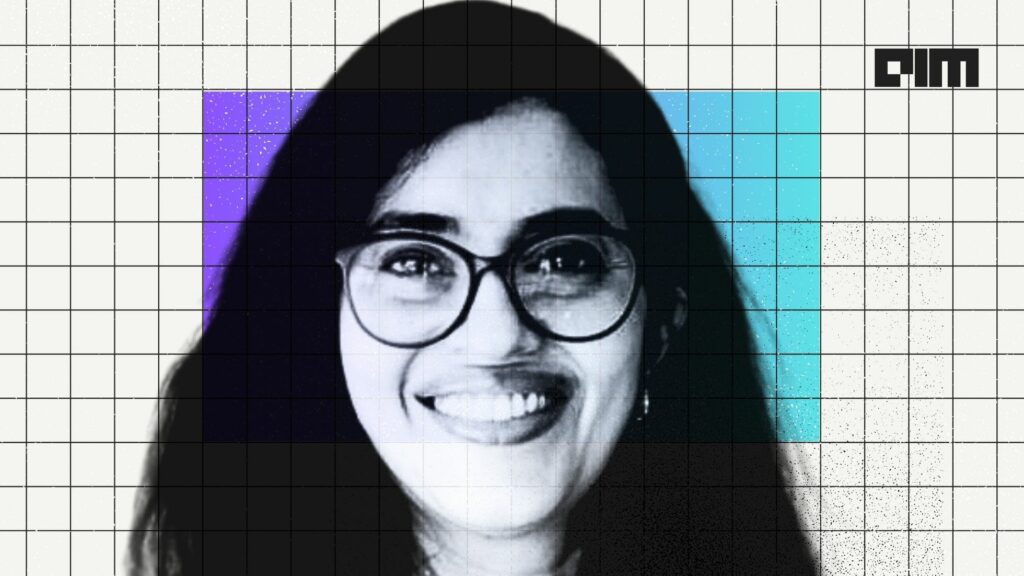 Executive Vice President and Head – Insights & Data Global Business at Capgemini
Serving as the Head of Insights & Data at Capgemini's Global Business Line in India, the journey has been about enabling clients to maximize the value of their Data, Digital, and AI investments. With over 27 years of experience, the leadership in managing large transformation programs has delivered strong business outcomes, while also contributing to the creation and scaling of award-winning AI solutions, showcasing a solid impact in both the organizational and broader industry realm.
---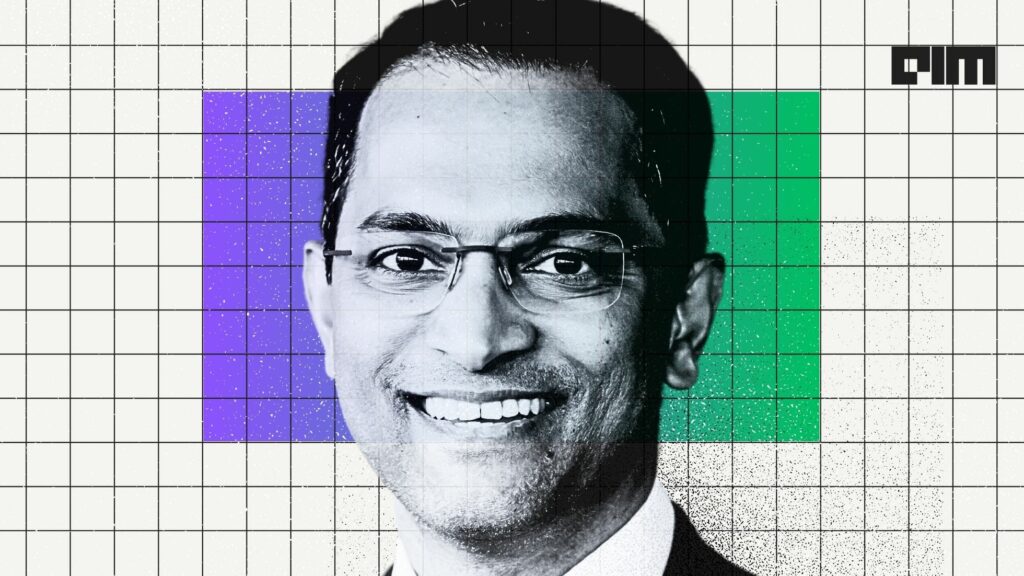 Chief Technology Officer at Persistent Systems
As the Chief Technology Officer focused on advanced technology research, the journey is about unraveling business value through scaled innovation, underlining a seasoned tech leadership that drives enhanced user experiences, optimized business processes, and the creation of new digital products. The vision for Persistent is carved out to be an innovation powerhouse anchoring a global, diverse ecosystem of academia and start-ups. With a rich lineage of roles, from directing analytics at Ask.com to pioneering digital media products at Bell Labs and HP Labs, the trajectory showcases a blend of deep technical expertise and an enduring commitment to fostering innovation, further illustrated through an active academic engagement and mentorship of technology start-ups.
---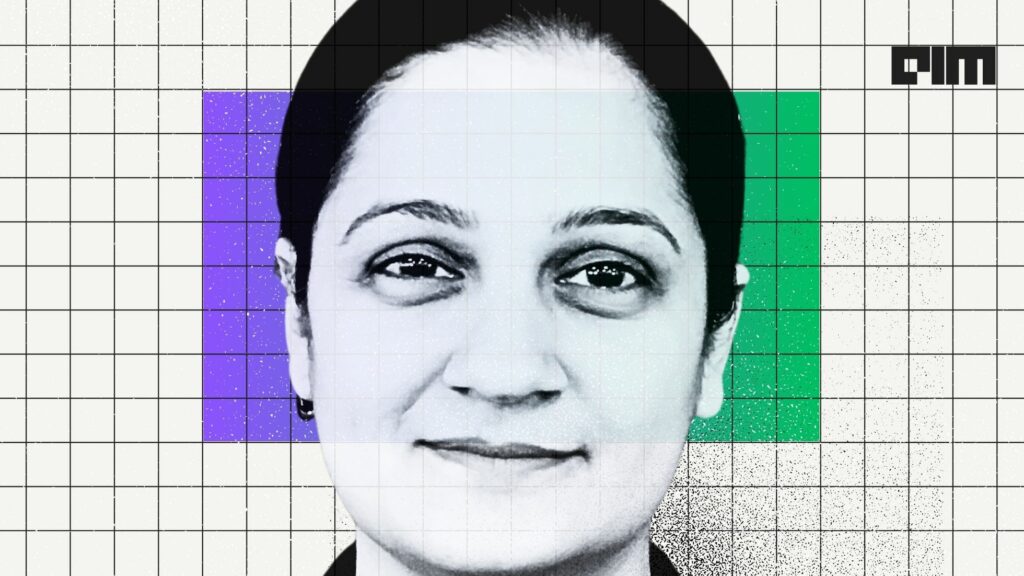 Director Data Analytics Delivery, Engineering, Publicis Sapient
Navigating through a journey driven by a staunch passion for STEM, the transition from Java J2EE to Data Analytics, and eventually to Data Engineering and Marketing Optimization exemplifies a dedication to continuous learning and staying ahead in the field. As a leader, fostering a culture of positivity, learning, and knowledge sharing, orchestrating transformative shifts to enterprise Business Intelligence systems, and ensuring future readiness through aspirational data projects, embodies a trailblazing spirit in the domain of data delivery and engineering, marked by an unwavering commitment to innovation and collaboration.
---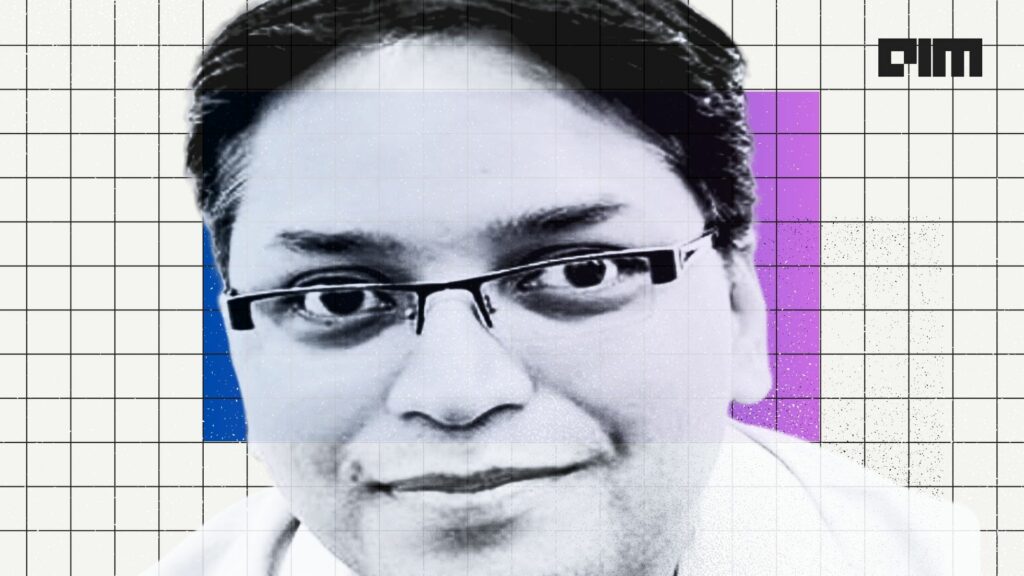 Associate Principal – Global Head of Data Science and Analytics Delivery at eClerx
With nearly 25 years in the analytics industry, Sandeep has been a cornerstone in building efficient Data Science and Analytics delivery teams. His instrumental role in establishing the Data Science and Analytics practice at eClerx has congregated a force of over 1500 client-focused Data Engineers, Data Scientists, and Business Analysts, alongside Centers of Excellence, Data Science products, innovation teams, and onshore consulting groups. Now leading the global delivery, operations, and growth fronts, Sandeep's exemplary leadership has propelled eClerx into a leading provider of Data Science and Analytics services to Fortune 500 clients, garnering numerous industry recognitions and awards for excellence in delivery, innovation, people management, learning management, and quality excellence.
---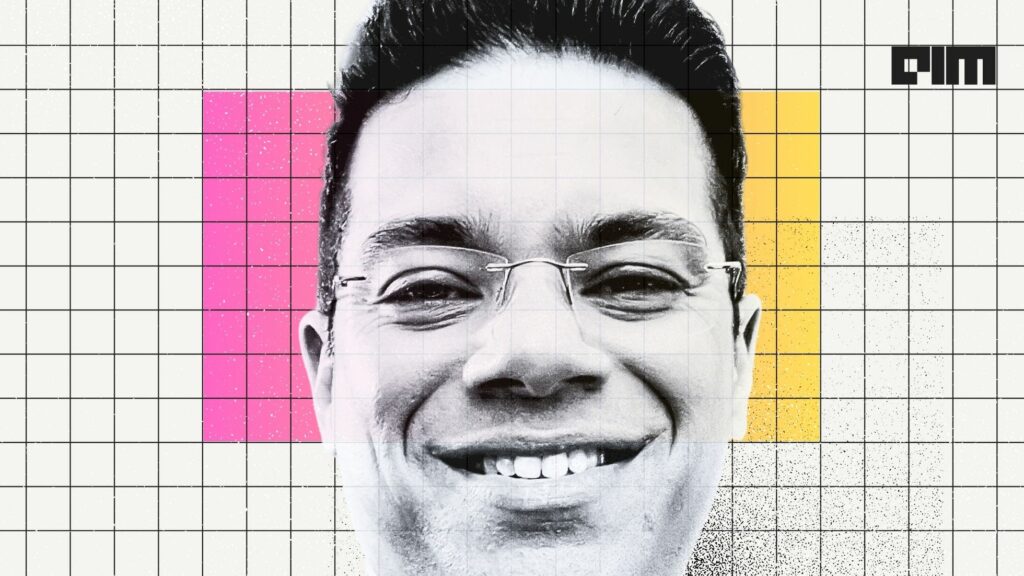 Senior Vice President & Global Head of Data & Analytics at Tech Mahindra
With over two decades of seasoned experience, the journey embodies a digital and analytics evangelism, currently flourishing as the Senior Vice President and Global Head of Data & Analytics Practice at Tech Mahindra, orchestrating transformative initiatives in Data & Analytics, Cloud Data, and AI. The prior engagements at multinational entities like KPMG, Oracle, and Mphasis, coupled with a global footprint across India, Europe, the UK, and the US, have fueled digital transformation efforts, aligning business objectives with emergent technologies and propelling enterprises to elevated technological and competitive echelons, showcasing a blend of growth hacking expertise and thought leadership recognized across prestigious platforms.
---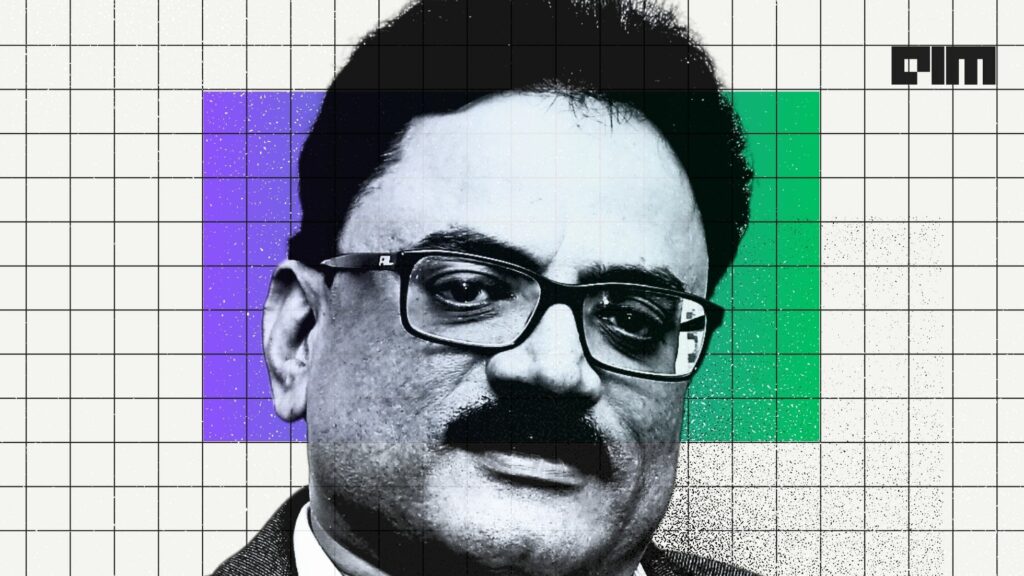 EVP & Delivery Head – Digital Services at Sify Technologies
With a rich legacy of over 30 years in managing Global IT Operations, Srinivas Anappindi has been a linchpin in orchestrating robust IT infrastructures across enterprises, banks, and BPOs in numerous countries. His foresight in early adoption of pivotal technologies like Cloud and Mobility, coupled with his expertise in deploying NoC and SoC services, ERP rollouts on Public and Private Cloud, and application development, has significantly fueled organizational growth.
---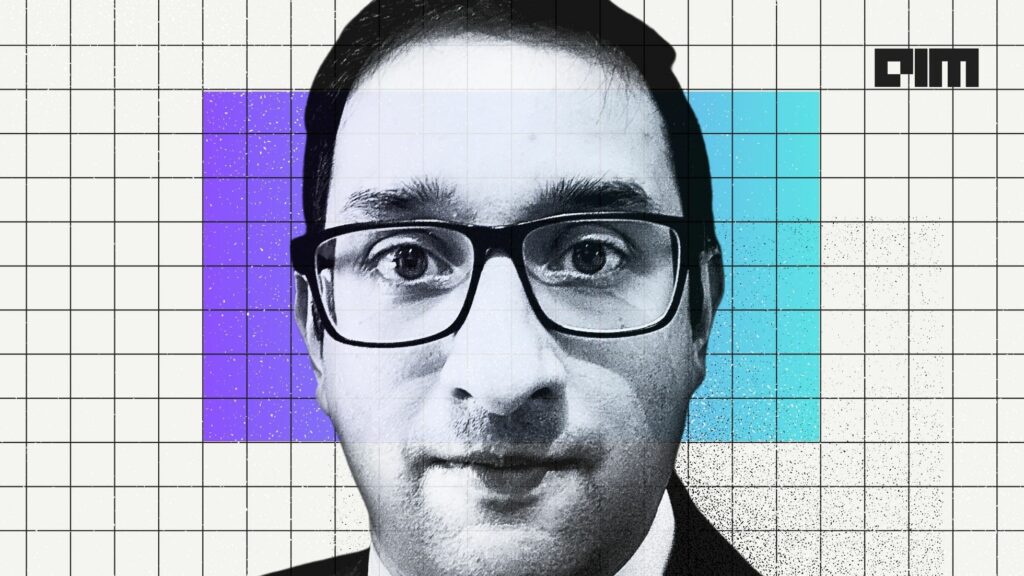 Senior Vice President, Global head of AI, D&A head of Solutions and Pre-Sales at Coforge
As the youngest Senior Vice President at Coforge, Sudarshan's rapid ascent showcases his pivotal role in swiftly transforming AI, Analytics, and Data domains within the organization. His journey, marked by an infusion of top-notch talent and enhanced operational metrics, now sees him leading the global AI mandate and steering the acclaimed Coforge Quasar AI platform, reflecting a blend of exceptional leadership and client-centric innovation.
---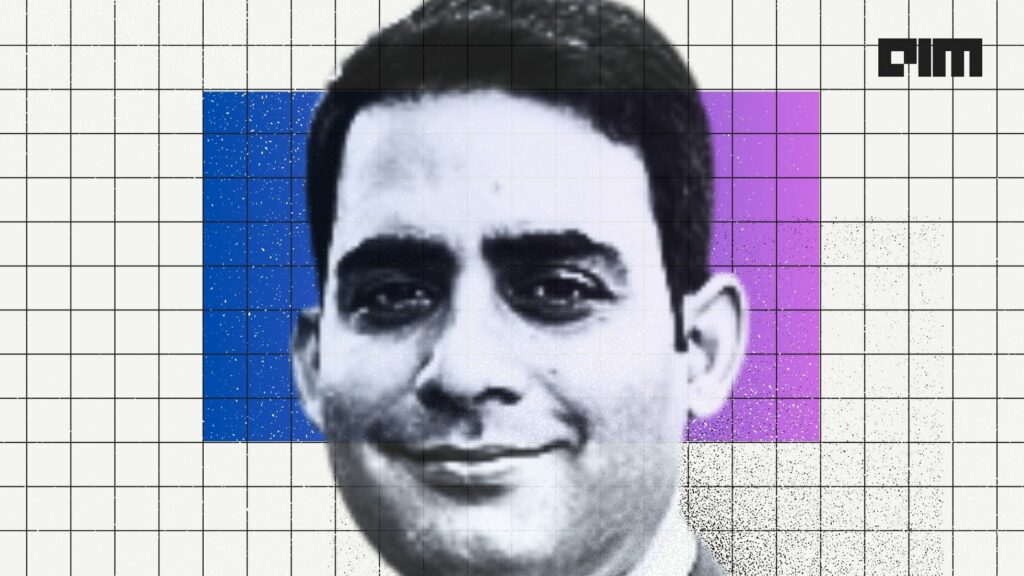 Head of Data & Analytics at Sopra Steria India
With adeptness in leveraging Data, Gen AI, and Cloud technologies, Sumit Sharma's leadership excels in aligning customer data strategies with both business and IT objectives, marking a transformative imprint at Sopra Steria. His holistic approach, manifesting in initiatives like establishing Centers of Excellence (COEs) and integrating AI into software engineering, showcases a blend of business acumen and technical expertise, driving innovation and fostering a culture of continuous growth and adaptability in the data and analytics realm.
---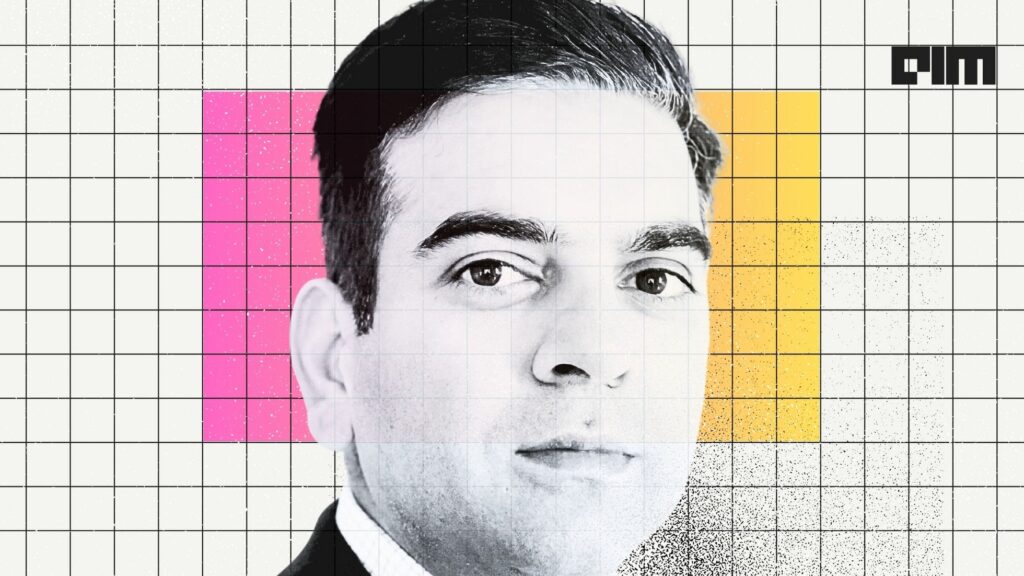 EVP & Global Head of Analytics at Evalueserve
Swapnil Srivastava, the luminary Executive Vice President and Global Head of Analytics at Evalueserve, embodies a confluence of analytics consulting prowess and strategic foresight, honed over 15 years. His notable journey, marked by orchestrating multidisciplinary teams and propelling Evalueserve to a zenith of analytics partnership, showcases an unwavering commitment to leveraging data in transcending organizational objectives, a feat celebrated with the "40 Under 40 Data Scientist" award among other accolades, reflecting a legacy of excellence that continues to inspire the analytics fraternity.
---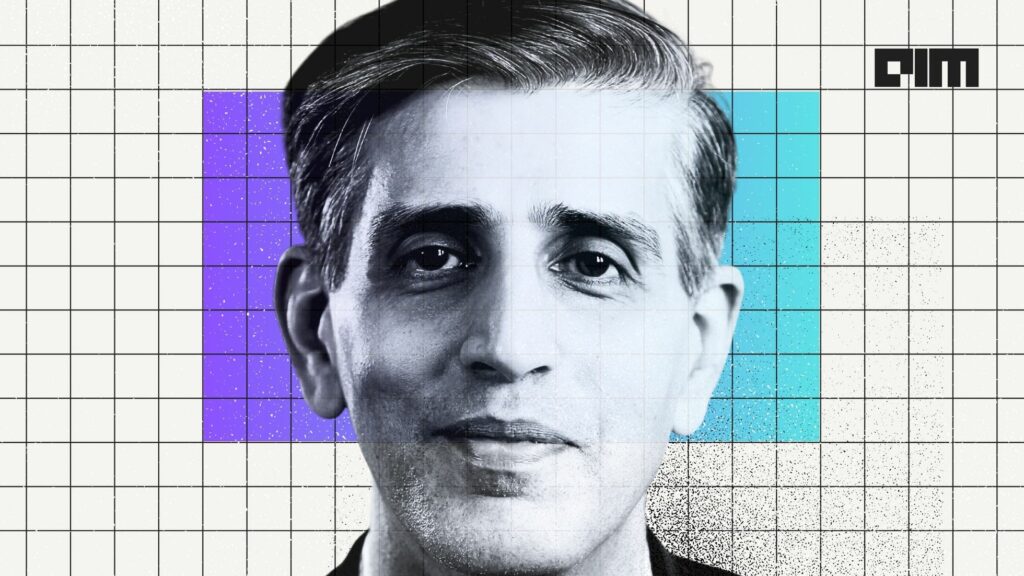 EVP & Global Head of Analytics at EXL
As the Executive Vice President & Head of EXL Analytics, a global frontrunner in Data & Analytics, the leadership encompasses steering one of the world's largest cohorts of data scientists, analytics, and AI professionals, manifesting in measurable business outcomes for Fortune 500 clientele. With a rich tapestry of over 20 years in analytics, strategy, and management consulting across diverse sectors, the journey at EXL since 2006 has been marked by key strategic initiatives and a significant role in shaping the business strategy and capabilities of EXL Analytics through astute partnerships, investments, and business acquisitions, reflecting a nuanced blend of technical acumen and strategic foresight.
For more information on our open and past lists and recognitions, please visit this link.